UPCOMING CAMP
Summer Camp  
♦  Summer Acro Camp
CAMPS OFFERED
Winter Holiday Camp 
♦  March Break Camp
---
CAMP RATES

Full day: 9:00 a.m.-4:00 p.m.
Cost: $279 per week* / $69 per day*
Half day: Morning: 9:00 a.m.-12:00 p.m. Afternoon: 1:00-4:00 p.m.
Cost: $229 per week* / $55 per day *
Extended Care: 7:00-9:00am / 4:00-6:00pm
Cost: $10 per selected 2 hour frame*
The annual program fee of $36 will be added to all camp registrations
*All fees are subject to tax.
CAMP GUIDELINES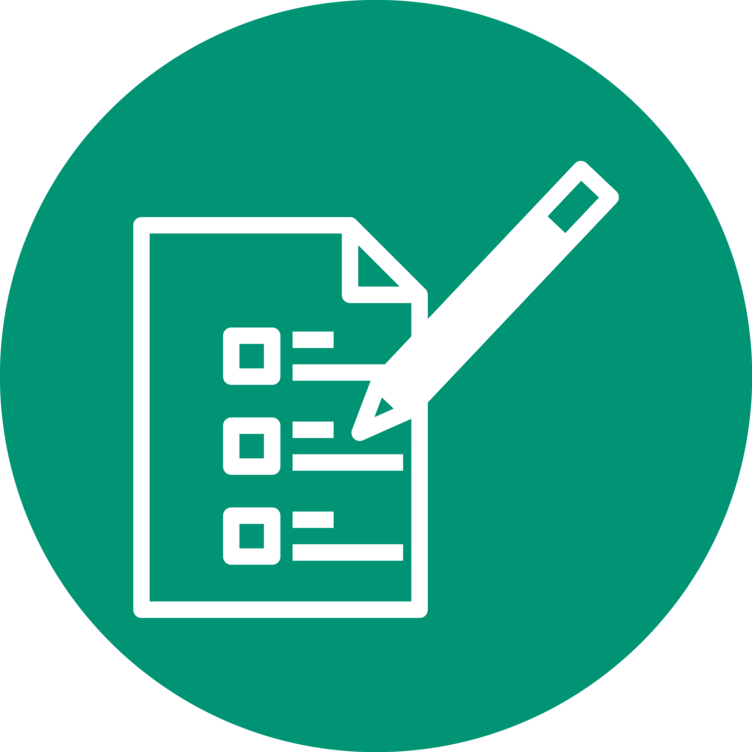 Registration: Camp registration will be closed on the Friday prior to the week starting. Last minute registrations must be called in for approval, no walks in please.
Camp Hours: Full Day 9am-4pm, Half Day AM 9am-12pm, Half Day PM 1pm-4pm. Drop off free of charge between 8:30-9:00am, pick up grace period between 4:00-4:30pm.Morning only campers must be picked up at noon.  Afternoon campers must arrive no sooner than 1pm.
Extended Care Hours: 7:00-9:00am / 4:00-6:00pm. Parents late to pickup their child and not registered for extended care will be subject to $5 charge per 30 minutes starting at 4:31pm.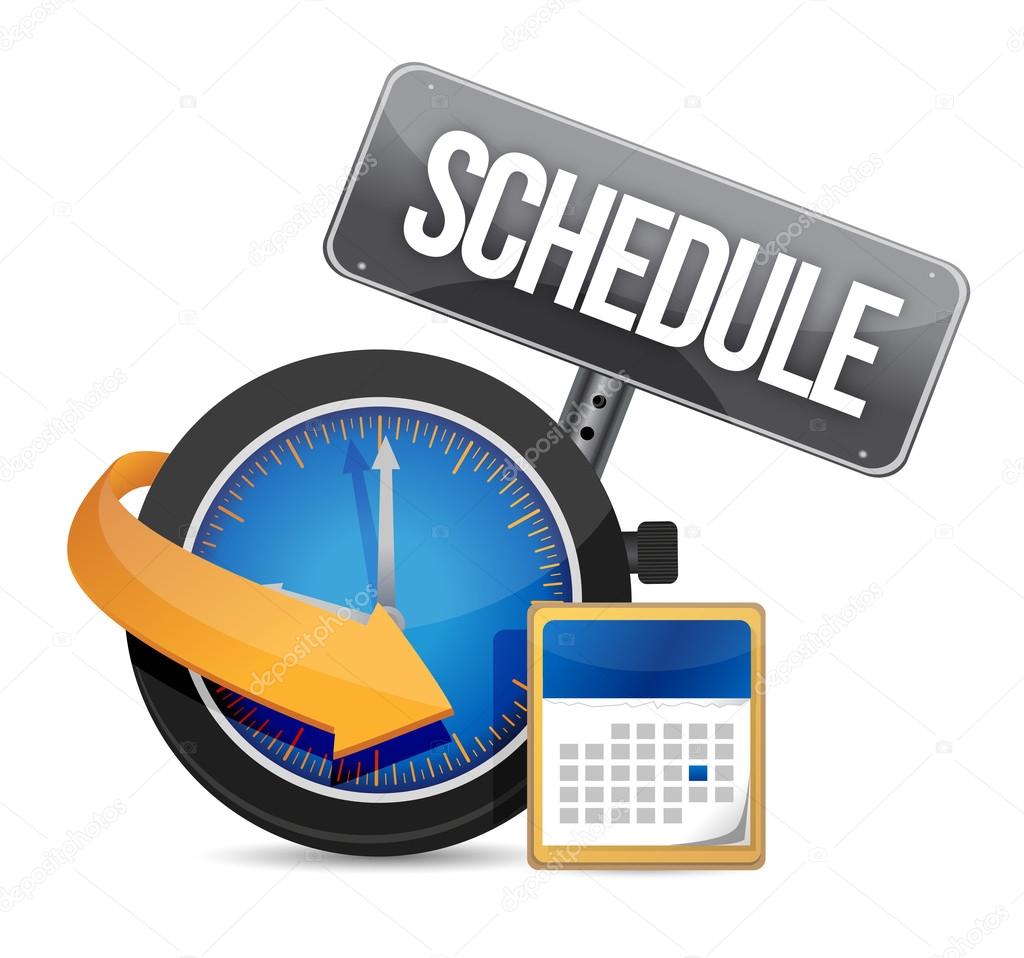 NEW & IMPROVED Camp Schedule:
Campers will be participating in gymnastics events and activities throughout the day. They get to learn new skills on the bars, beam, floor, vault and trampoline! All campers will have a snack break mid morning and mid afternoon, campers between the ages of 4-6 will also have a craft break halfway through the day. All full day campers also receive a lunch break. Full day full week campers will receive a pizza lunch on Friday (only during summer camp)!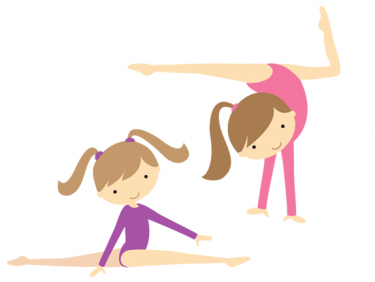 Attendance of campers:
All campers must be signed in and signed out by the parent(s) or authorized person(s) for each day. Missed or shortened days will not be credited or made up.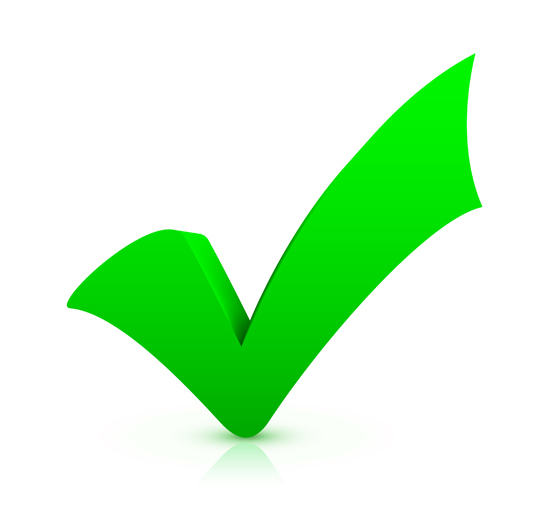 Come prepared for camp:
All campers shall be familiar with the club's Code of Conduct.
Bring a lunch for full day campers as well as a snack (or two) Be sure to have enough if you also need extended care.
A labelled water bottle
Cancellations: 
All cancellation/change requests must be made via email to agtcinformation@gmail.com on or before the Friday prior to your  registered camp week.
There are no refunds or credits issued after the camp week has commenced.
We require a doctor's note for medical cancellations.
---
Adrenaline Gymnastics follows the The Child Care and Early Years Act 2014 (Bill 10).
Camps are open to students ages 4-14.
---
Did you know? Our annual program fee is required to attend any program: Valid from July 1st to June 30th.